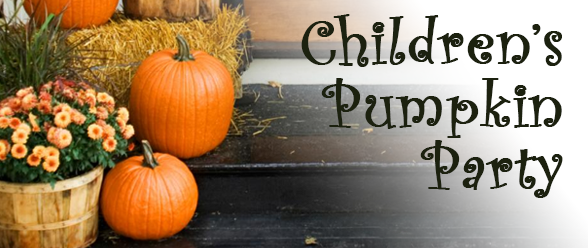 Clen-Moore's annual Children's Pumpkin Party is back! Join us on Saturday, Oct. 28th, from 11 AM – 12:30PM.

Families with children of all ages are invited. Costumes are welcome! Kids will enjoy pumpkin games, crafts, stories and snacks.
If you're coming to the Pumpkin Party, help us plan ahead: RSVP on Facebook or call the church office at (724) 654-6657. See you then!