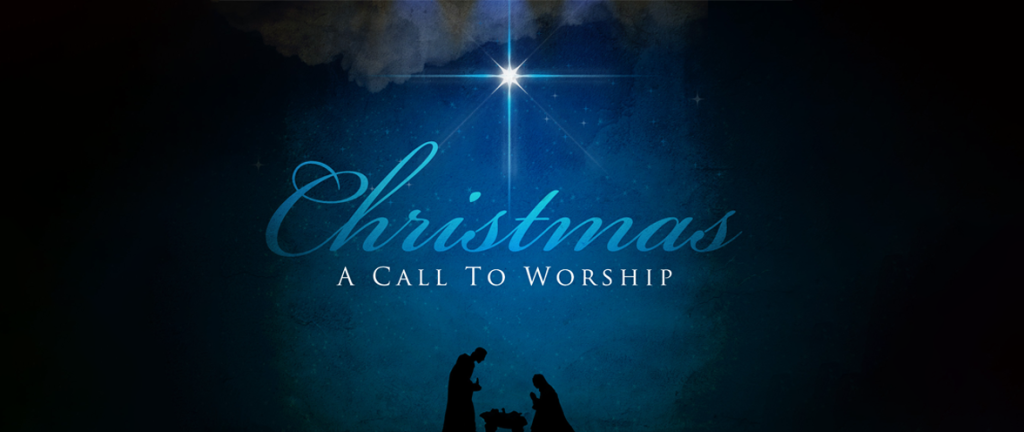 The 2016 Advent season will culminate at Clen-Moore with a candlelight Christmas Eve worship service on Saturday, December 24 at 7:00 p.m.
Then, on Sunday morning, we will celebrate a Christmas Day worship service at 10:30 a.m. There will be no Sunday school on that day.
All are welcome to join us in worship as we celebrate the birth of the Christ child.