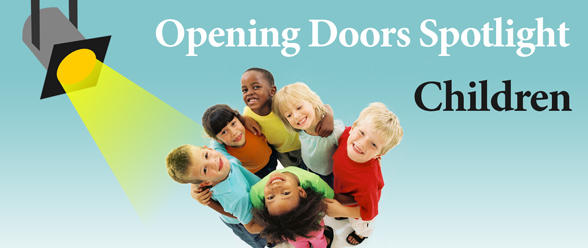 As we celebrate the birth of Jesus this month, let's not only remember that special baby born to save the world, but lets join as a church family to celebrate all children.
Beginning on Sunday, December 6, bring your family and friends to celebrate the children right here at Clen-Moore as they lead worship in the annual Children's Musical. An opportunity to contribute to needy children in our community will be available after the serivce through a homemade meatloaf dinner fundraiser. Eat in, take out or just give.
On Saturday, December 12, we are excited to 'Open the Doors' to the community by sponsoring a special presentation, A Circle of Friends Choirs. A free will offering will benefit children through the Backpack Feeding Program.
On Sunday, December 20, we ask for donations to Warm Feet and Warm Hearts. Bring a pair of childrens boots and follow the footsteps to the manger. As we share in the warmth of the birth of Jesus, we can share his love and warmth with children in the community.
Help is always welcomed to teach Sunday School, hold babies in the nursery, and join in youth activities here at Clen Moore. God provides many ways that we can open our doors and our hearts to children.
Consider where you can serve as we continue to Open Our Doors! And may you be blessed this Christmas season!