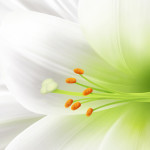 Clen-Moore is once again offering Easter lilies for purchase during the Lenten season.
The deadline to place an order is Tuesday, April 4. The cost is $9per plant; payment is due with your order.
Order forms will be printed in the March bulletins, or you may call the church office: (724) 654-6657.