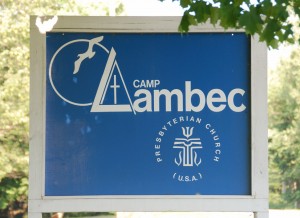 The annual Clen-Moore retreat is just around the corner! We would love to have you join us for this weekend of fellowship and fun! All ages are encouraged to enjoy time with your Clen-Moore family.
Sept. 18-20
Camp Lambec, North Springfield, PA
We will depart from church at 6pm Friday and return Sunday afternoon. If you can go only for part of the weekend—it will still be a blessing!
Please contact Joan at (724) 654-8235 with any questions
Cost: Weekend: $36/person
One night: $26/person
Saturday only: $3/meal, per person
Reservations and payment must be remitted by September 8. Checks should be made payable to Clen-Moore.