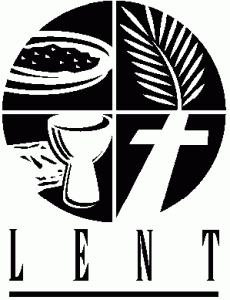 In preparation for the holy season of Easter, we will devote Wednesdays in Lent to consider the words of Jesus as we journey to the cross.
Join pastors and Presbyterians from New Castle at Shenango Presbyterian Church on Wednesdays at 12:15 p.m. weekly for a light lunch and worship. There will be a free will offering for lunch.
March 8—Amy Na
March 15—Andrew Jillson
March 22—Becky Branch-Trevathan
March 29—Chris Weichman
April 5—Rick Vogeley
Please make your reservations by calling the Clen-Moore church office: (724) 654-6657. Be sure to bring a friend!