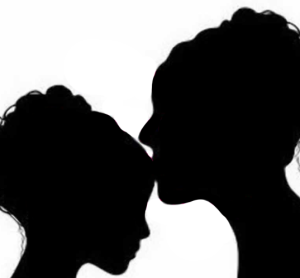 Save the Date! The Annual Mother Daughter Banquet will be held on Wednesday, May 11, 2016 at 6PM in Fellowship Hall.
Tickets are $6 for adults and $3 for children ages 4-12; children under 4 are free. Tickets include entertainment and Chinese auction raffle tickets. Anyone who brings a baby item for donation will receive an raffle ticket.
Tickets can be purchased on Sundays after church or by calling the church office at (724) 654-6657. The deadline is Sunday, May 8.