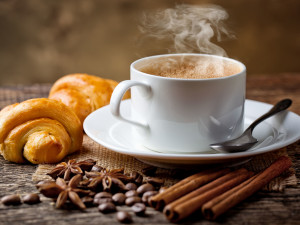 The coffeehouse – in the new Welcome Center – is open on Sunday mornings from 8:30-10:15 AM.  Stop in before Sunday School or before worship to enjoy a relaxing Sunday morning experience.
You can access the Welcome Center by entering the main (covered) entrance. A light morning snack is provided, along with any assistance needed to enjoy a hot drink. A wide variety of coffees, teas, hot cocoa and other seasonal beverages can be found.
In a casual atmosphere, this is a great place to connect with others and engage in great conversation.